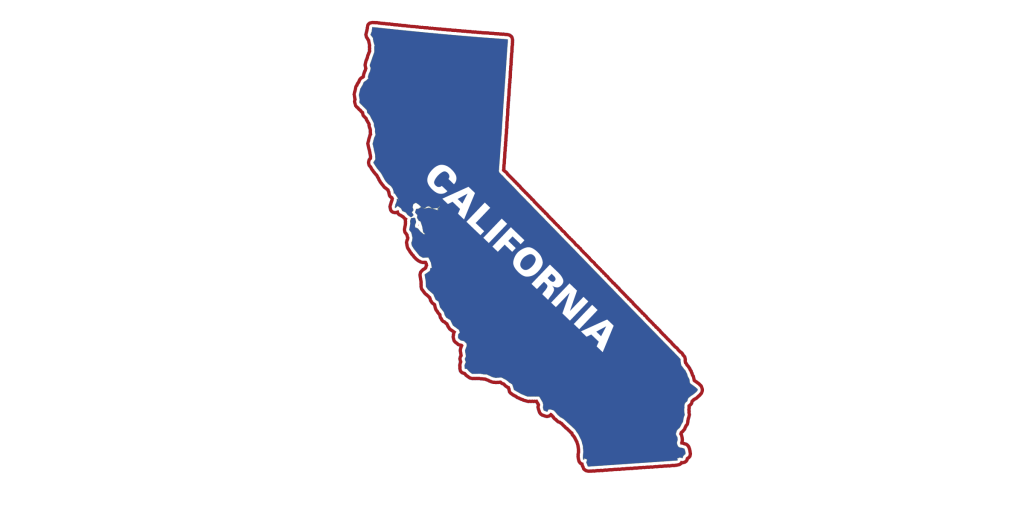 OK Heating and Air Conditioning has been offering complete heating and cooling solutions to residential and commercial properties in the State of California for more than 36 years. As Ca HVAC experts, we install only the highest quality, energy efficient Bryant systems, and employ highly trained, professional and experienced service technicians. We firmly believe that our customers deserve nothing but the very best services in system installation, maintenance and repairs.
Using the most up–to–date knowledge to handle all types of jobs, we offer reliable services to customers in the following cities:
Air Conditioning Services
Whether you need a complete HVAC system installation or are in need of air conditioning repair, the expert technicians at OK Heating and Air Conditioning will provide you with fast, professional service to ensure that you have the perfect home or work environment. Your cooling unit is a complex system, and after years of performance, it will eventually break down and you will need the services of a good technician. As one of the best and most reliable California HVAC contractors, we offer the very best installation, preventative maintenance and repair services to keep your system running at maximum efficiency.
Heating Services
Whether you need new heater installations, maintenance services for heating equipment or heating system repairs, OK Heating and Air Conditioning should be your first choice. We are the industry leaders when it comes to California heating and cooling solutions. We are factory authorized to install the best heating systems, Bryant heating systems. To protect your investment and prolong the working life of your heating system, we recommend that you service it regularly; therefore, we offer preventative maintenance services to keep your system running at peak efficiency. Our expert technicians are also available 24 hours a day to respond to any emergency heating repair needs. No matter how small or large the job, we have the experience, ability, and willingness to satisfy your repair, maintenance, or installation needs.
Service Agreements
We care about the comfort and safety of our customers; therefore, we have made it easy to eliminate the crisis repair needs. HVAC systems have a way of breaking down when the weather is at its worst. A service agreement can help avoid breakdowns, and prolong the life of your system. Residents of Livermore, Walnut Creek and Pleasanton can count on our easy and affordable service agreements that include two annual maintenance visits to keep their systems working all year round efficiently.
For the best heating and cooling services in California, call OK Heating and Air Conditioning.