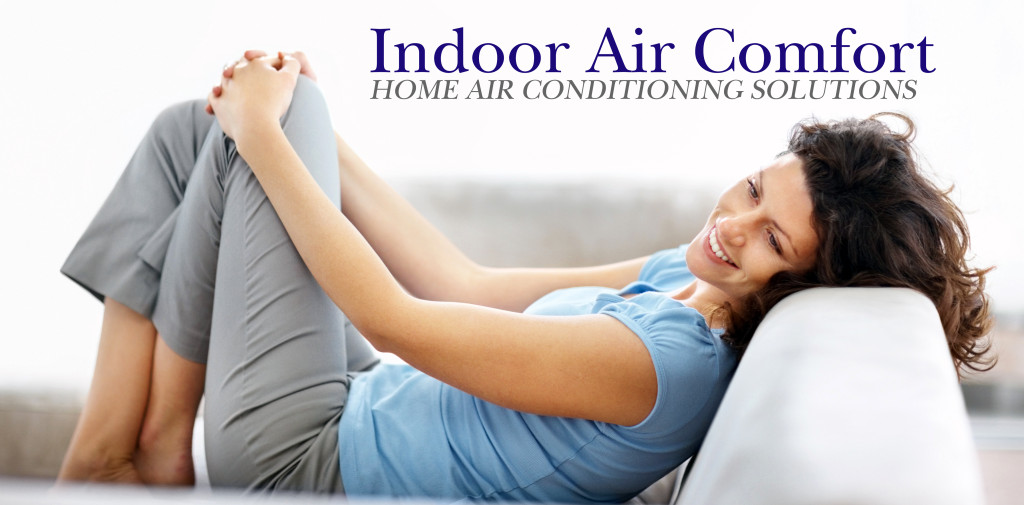 If you are thinking of installing an air conditioning system in your home or place of business, then it is important that you get in touch with professionals to do it. If you live in the Livermore, Pleasanton, Walnut Creek, CA area and are need of air conditioning service and installation your best bet is O.K. Heating & Air Conditioning.
Need Emergency Air Conditioning Repairs in the Livermore, Pleasanton, or Walnut Creek, CA Area?
Call Us Now For Fast Repairs:
(925) 337-8319
Livermore, Pleasanton, Walnut Creek, CA
There are many factors that you should consider when thinking of enlisting the services of an air conditioning company, for example, the experience they have. You see, the longer the service provider has been in business, the more likely they are to provide you with top-notch services. O.K. Heating & Air Conditioning has been around since 1976, and so it is safe to say that it perfectly meets this particular requirement.
It also very important to consider the products used in your home; you wouldn't want to spend your money on an air conditioner that will break down only a few months after installation. Having been in this business for a long time, we know what is best for our customers. It is for this reason that we are a Bryant Authorized Dealer. As you are well aware, Bryant is an authority in the HVAC industry and so you can bet that whatever you buy from us will meet and surpass all your expectations. To say the least, the dependability of the Bryant brand has never been in question. It is also worth mentioning that Bryant units are quite affordable.
In order to ensure that your AC system continues to serve offer you clean and efficient AC installations for a long time, it is important to have it undergo maintenance periodically. At O.K. Heating & Air Conditioning, we offer a very comprehensive AC maintenance program. In addition to extending the life of your AC system, periodic maintenance can also help you make significant energy savings. Basically, what usually happens is that as these units age, they tend to become less efficient due to 'exhausted' components. It is during maintenance that these components are replaced and efficiency restored.
Our maintenance program is the best in the Livermore, Pleasanton, Walnut Creek, CA area, and this is because all our technicians are very well trained. In the agreement, our technicians will visit your home twice a year and perform checks on your AC system so as to ensure that it is in the best condition possible.
Our priority is clean and efficient AC installations not just in residential buildings but in commercial settings, as well. To us, getting hundreds upon hundreds of clients is not the most important thing; what we are more interested in is ensuring that every individual we serve is 100% satisfied.
Ask Us About How Our High Efficiency A/C Systems Can Save You Hundreds in Energy Bills During the Summer!
(925) 337-8319
Livermore, Pleasanton, Walnut Creek, CA